Building the homes of the future,,,,,,,Now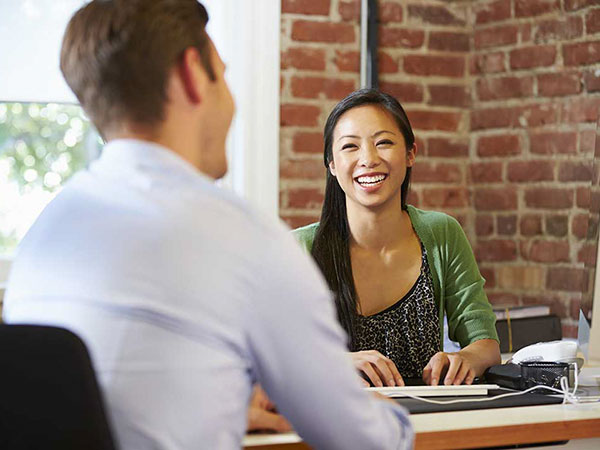 We partner with you to source, design and build High Performance Homes. Everything stems from the correct choices from the outset. At Becker Create we have all the in-house skills to find the exact right project for you. The environmental conditions of the neighbourhood, the sun, wind and views are paramount in choosing the right site. Analysis of your budget will help us determine where to look and what kind of project will be possible.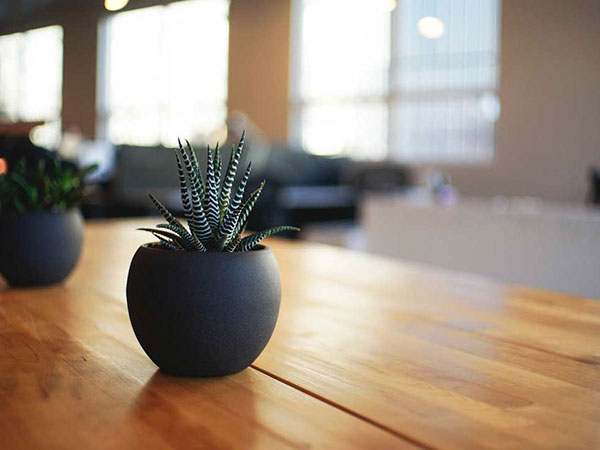 If you already have the perfect site, allow us to shape your High Performance Home to sit immaculately in position. We will design your dream home with you, giving you the comfort, using BIM walkthrough software, of knowing what you see is what you will get. Once on site our experienced team will document all the information relating to your build using our state of the art software for ease of communication between Client, Architect, Builders and Suppliers.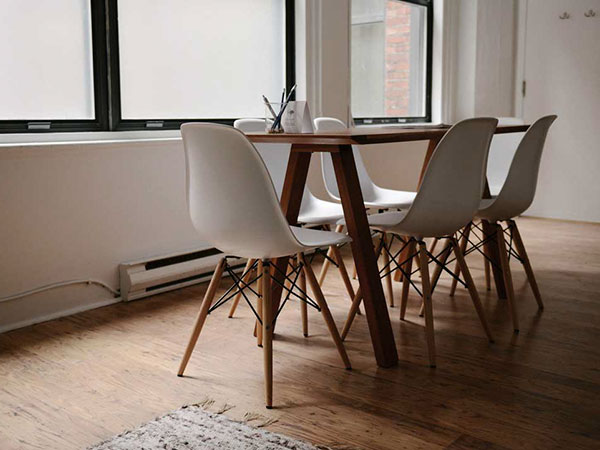 Come to us with your dream site and perfect design already in place! We will convert those ideas into a reality.  Our costings will allow you to build so much more for your money. Our High Performance Homes seamlessly integrate air conditioning and lighting services, Smart home technology and Solar energy management into your design. We plan extensively beforehand so that there are no changes once we break ground. What is planned and costed, is built.
Full Build Package
By having the design studio coupled with the Project Manager studio we are able to handle the full scope of a building project from A-Z. We pride ourselves on having developed a common data environment that lets us collaborate on all phases of a project in a single space thus breaking down the SIlos that are the cost killers in any project.
Pam Davidson is an architect based in Ra'anana Israel. She has 20 years of experience in the field. She was Principal Project manager for Design Integration and Green Implantation for the 2010 FIFA World Cup Stadium in Greenpoint. She also designed and ran numerous heritage and public works projects in Cape Town. In Israel she has focused on the Luxury Villa and Apartment market with many successful projects in Ra'anana, Netanya and Jerusalem.
Ian Davidson has been in the property field for over 20 years, both in Cape Town and Israel. He is a qualified Project Manager from the University of Cape Town and has overseen many projects in the commercial, retail and residential arena. He is a licensed Realtor in Israel.
Why not drop us a message and we can schedule a time for a Video Call.
CRISP.SPACE
2019